A family carer is someone who, without payment, provides help and support to a partner, child, relative or neighbour, who could not manage without their help. This could be due to age, physical or mental illness, addiction or disability.
If you think you could be regarded as a family carer, please speak to a member of the reception team. The Practice is aiming to identify patients who provide support as outlined above, in order that we can provide our carers with support as well.
Surgery staff will seek to support carers by:
'Signposting' to information and local authority resources and contact points,
Supporting with appointment flexibility where possible,
Offering carers regular healthchecks and annual flu vaccinations.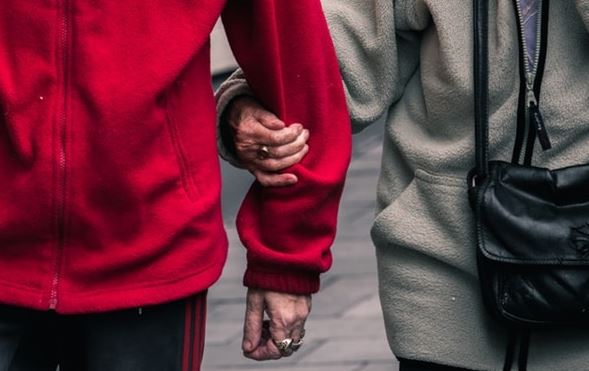 Carers UK
They're here to make sure that no mater how complicated your query or your experience you don't have to care alone.
Telephone: 020 7378 4999
Website: www.carersuk.org
Action for Family Carers
This is a local charity which supports carers. The charity provides services to support both adult and young carers; this includes provision of respite Day Care. Please call them on 0300 7708090 or visit their website www.affc.org.uk for more information
Carers First
Supporting carers in Essex Carers First is the commissioned service providing advice and support to adults in Essex who look after a relative or friend. To find out more telephone 0300 303 1555 or email referral@carersfirst.org.uk .
Young Carers
A young carer is someone under 18 who helps look after someone in their family or a friend who is ill, disabled or misuses drugs or alcohol. The Young Carers Service in Essex offers free personalised support to young carers and their families that will be developed with them around their need for help and the caring they do. Families or young carers themselves can self-refer by emailing young.carers@essex.gov.uk
NHS Links
There is a wealth of information on NHS Choices about carers and caring. Below are some links to the site that we hope you will find useful.
Finance and Law
Help claiming benefits, looking after your bank balance and understanding the legal issues of caring.